X
Search properties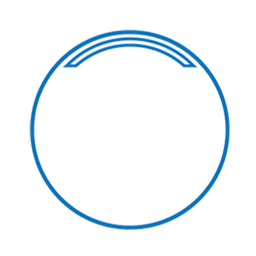 Smuts Penthouse, German Colony

8 Rooms

4 Bathrooms

300 SQM /

50 sqm balconies
The property
In a small building in a quiet and picturesque area
in the heart of the German colony is a spectacular penthouse for SALE!
The penthouse of 300 sqm + 50 sqm balconies is spread over two levels and a gallery.
There is an elevator that serves the property and arrives from the parking lot and passes through both floors.
The 1st floor includes:
4 bedrooms.
Family room + balcony.
2 full bathrooms.
The 2nd floor includes:
Spacious living room.
Spacious dining room.
Breakfast dining area.
Large kitchen.
Master bedroom with private balcony + walk in closet +large bathroom which includes a bath and a shower.
Sukkah balcony 30 sqm.
50 sqm gallery overlooking the living room and kitchen, includes an office.
READ MORE
<
<
More properties