X
Search properties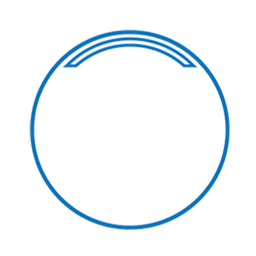 Yafo St., Building for sale in City Center
The building at  Yaffo Street is in the center of Jerusalem, near the Jerusalem Municipality train station and connections to intercity traffic arteries.
The impressive building marked for preservation, was built in the late 1930 s by architect Erich Mendelssohn. the plot includes 3 facades ( facing 4 directions) to different streets: Yaffo St, a façade to Hasson St. a rear façade to Koresh St. and to a wide passage between the main post office and the building on Yaffo 21
The building has 6 floors above the ground floor and 2 basement floors some of which are located above ground level due to the slope of the plot on the side of Koresh St.).
The building includes2 elevators and 2 staircases.
Today the building is used as an office building leased to the Government.
the lower floors are used by the employment office and the upper floors by the ministry of Finance. The registered plot area is 805.40 sqm and a total built up area of approximately 4,150 sqm + 37 sqm of balconies excluding the roof area).
The uniqueness of this property is mainly due to the strategic location of the building in the quiet part of the city center opposite Safra Square, close to Mamilla and the prestigious hotels of Jerusalem and within walking distance of the prestigious neighborhoods in Jerusalem), and due to its historical character and views.
READ MORE
<
<
More properties