X
Search properties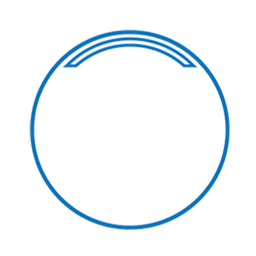 Port House, Jaffa

128-185 SQM / 1377- 1991 SQFT

26-141 Sqm
The property
Port House is a bespoke collection of seaside habitats, located at the heart of the maronite neighborhood in Jaffa, where refined
architecture and carefully constructed interiors encapsulate the
essence of Mediterranean calm. Nestled in the quiet picturesque
streets overlooking the sea, Port House echoes the foundations
of the historic Jaffa port and its surroundings.
Generous spaces overlooking the sea offer a warm luxurious embrace that speaks to the senses with plush materiality and tactile surfaces. Rather than restoring, Port House Jaffa is about
storing the memory of the area, integrating local elements by subtle gestures of design.
Port house offers premium shared facilities allowing for maximum comfort.
The shared facilities include a spacious parking lot and an exquisite lobby space.
READ MORE
<
<
More properties